We specialize in designing, implementing and servicing professional, fast and user-friendly websites. We have been doing so effectively since 1999.
Values
We save time
Through continuous improvement of the design process and fine tuning of each element of the product in terms of usability, speed and availability.
Experience
24 years on the market, hundreds of implemented projects and dozens of mistakes have taught us the most effective approach to the production of websites.
Comprehensive
in-house service
We are a team of over 40 consultants, designers, copywriters, graphic designers, programmers, testers and managers, thanks to which we have control over the entire process of website production.
Win-Win
We adhere to the principle of "Win-Win or no business", so we do not undertake projects in which both sides stand little chance of success.
Company history
1999
Łukasz Wołek founded Oceanweb, a web design company. The first client is Pracownia Reklamy Sam-Art from Wieliczka

2001
development of the first CMS content management system based on PHP4
2002
the name is changed to Eura7 and the office rented on Lea Street in Krakow

2004
office move to Królewska Street in Kraków, the first full-time employee, dictated by the birth of the company owner's second child
2007
office move to a tenement house on Spasowskiego Street; the company employs 6 people; new company logo

2008
development of a new, original CMS system, named as CMSmanager

2010
establishment of Eura7 Sp. z o.o., the company employs 17 people
2012
organizing of the first Internet ASAP conference; setting out the marketing communication agency Abanana Advertising

2014
launch of Hashlovers own tool to support brand marketing communication in Instagram

2015
move to a new, comfortable office at os. 2 Pułku Lotniczego 47 A in Krakow
2017
the management team in the company is enlarged to include: Łukasz Wołek, Tomasz Skrabalak and Marta Kostarek-Olech
2018
the company employs more than 40 people and continues to grow; new logo, new visual identity

Managers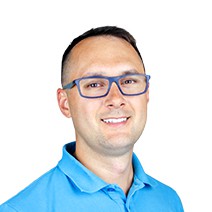 Łukasz Wołek
CEO / Business Development Director
24 years experience in the industry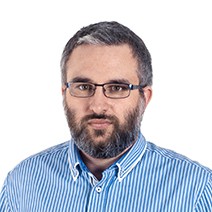 Tomasz Skrabalak
Managing Director
18 years experience in the industry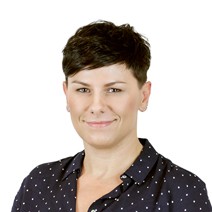 Marta Kostarek-Olech
Proxy / Financial Director
15 years experience in the industry
The team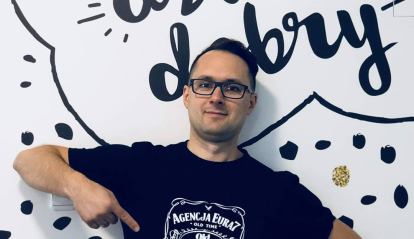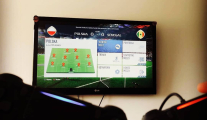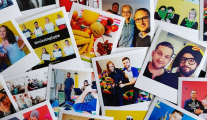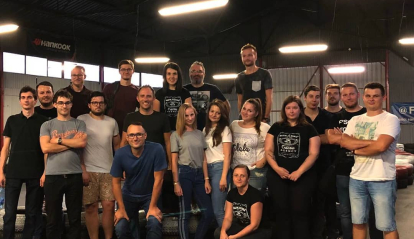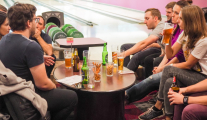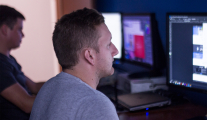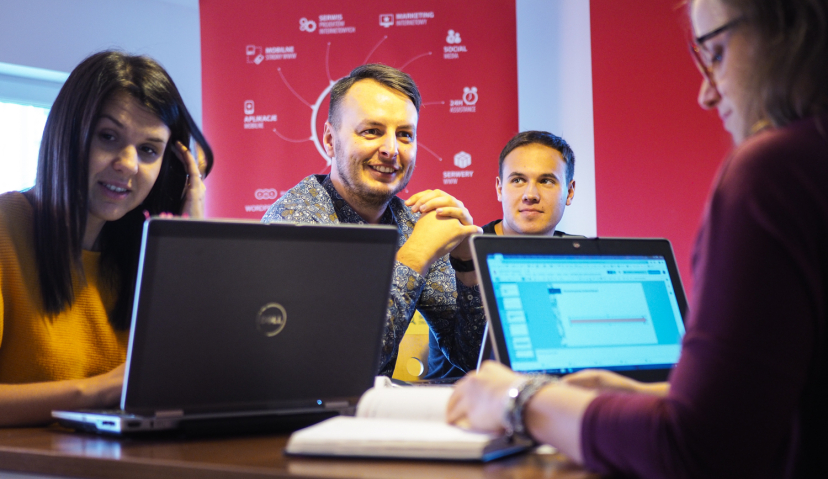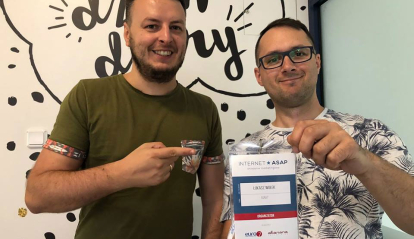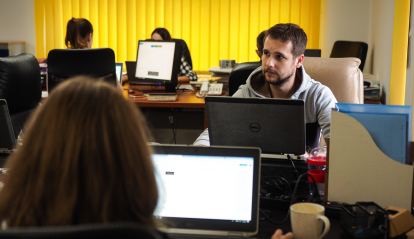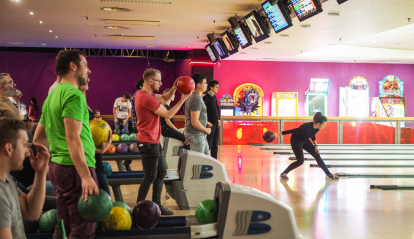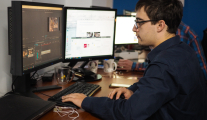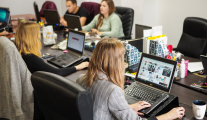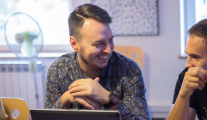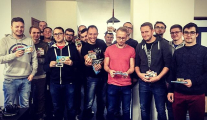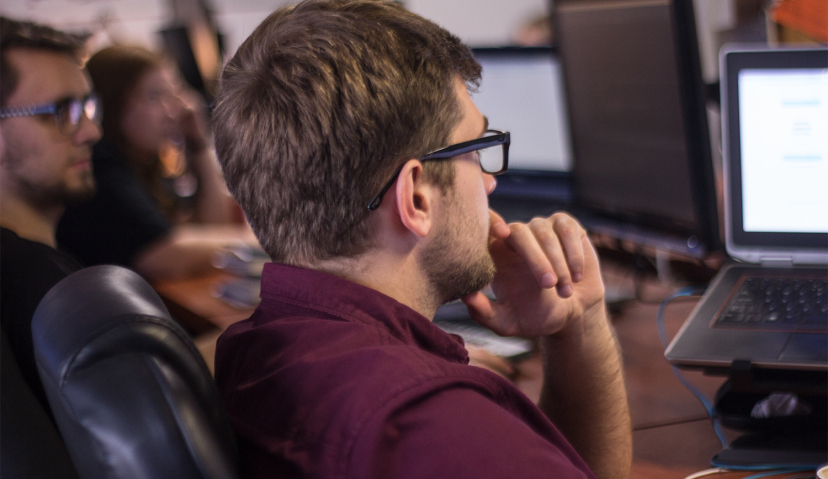 Awards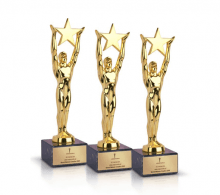 3x Webstar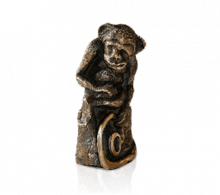 Golden Monkey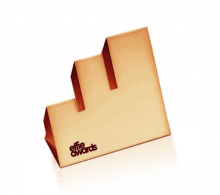 Effie Awards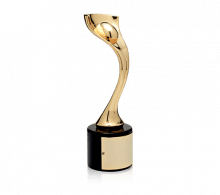 Davey Awards
CSR in Eura7
Internship programs
We enable young people to develop in many areas - IT, marketing, social media and PR. Every year we improve our internship program to attract ambitious and talented people.
We care about the environment
At Eura7 we sort the waste into specially marked containers. We also collect bottle tops for various social purposes.
We get involved in social projects
We share our knowledge
Since 2012 we have been organizing Internet ASAP meetings - conferences, workshops and training sessions, to which we invite experienced speakers but also share our own knowledge.